About Living Hope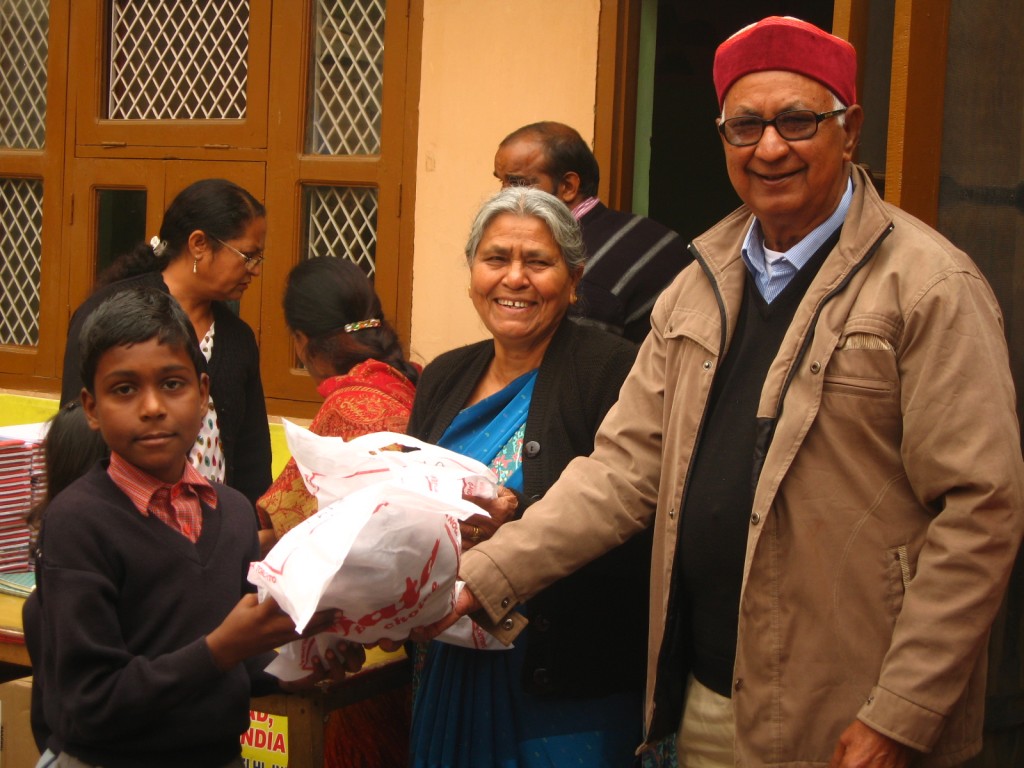 Living Hope Ministries was birthed in May, 1987 by the Holy Spirit. D.C. and Sona Kaushal have been the leaders from the beginning. Since that time the ministry has seen steady growth and brethren from many places have been helped. LHM is a registered Non-Profit organization and annual financial accounts are given to the government every year.
D. C. is a man of high morals and great integrity. Because of his testimony for Jesus, he has endured many hardships by his own family and the hostile pressures of anti-Christian people who make many attempts to destroy his stand for Christ. The same kind of hostilities relentlessly oppose his dedicated efforts to carry the gospel to India.
D.C.'s wife Sona, son Subodh with his wife Sakshi faithfully work alongside him in reaching these people which the caste system of India has tried to keep in bondage and hopelessness but who God is reaching out to through His love that He has placed in these messengers of reconciliation.